List of all unnamed characters in the series.
Announcer
Edit
The butler informed the members of the Westerfield Club that Brisco County, Jr. had arrived.
Defendant
Edit
Female assistant
Edit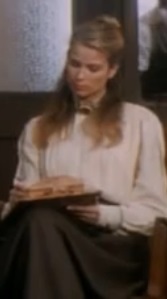 This woman worked at the San Francisco Gazette and was writing down Jonah Collier's dictation about John Bly's escape and the Westerfield Club's hiring of bounty hunter Brisco County, Jr.
French Canadian gang member
Edit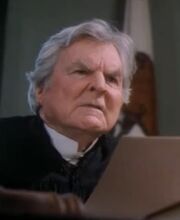 This judge was busy sentencing troublemakers to sixty days of labor, but Brisco convinced him to forego the charges for himself, with the help of his knowledge of laws.
Male clerk
Edit
Man on horseback
Edit
Outlaw no.1
Edit
Outlaw no.2
Edit
Outlaw no.3
Edit
Saloon girl
Edit
Scientist
Edit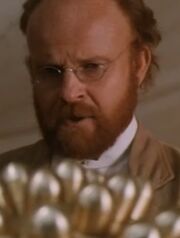 This scientist was documenting the Orb before it was to be taken by the federal government to the Smithsonian Museum in Washington, D.C., where he would study it further.
Stagecoach driver no.1
Edit
Stagecoach driver no.2
Edit
Telegraph clerk
Edit
Wagon driver
Edit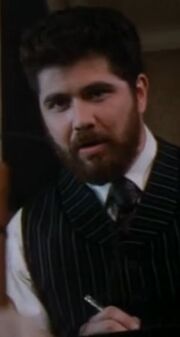 This waiter worked at Stanyon's Café and served Brisco County, Jr. during his first encounter with Lord Bowler.